About Financial Planning with Synopsis
---
Synopsis is a cloud-based financial planning software purpose-built for local governments and school districts of all sizes. Synopsis is software built by public sector experts for public sector finance professionals. Municipalities, townships, local governments, school districts, and more utilize Synopsis to project their most important metrics into the future.
Why Synopsis
Local governments and school districts are complex enterprises with the unique challenge of developing multi‐year financial plans that accurately portray how shifts in major financial drivers and other strategic initiatives will impact public services and long‐term fiscal sustainability.

With Synopsis, innovative technology and out-of-the-box functionality help public entities of all sizes take control of their financial future. Easily manage key drivers and configure new scenarios to instantly visualize outcomes and communicate results with your stakeholders.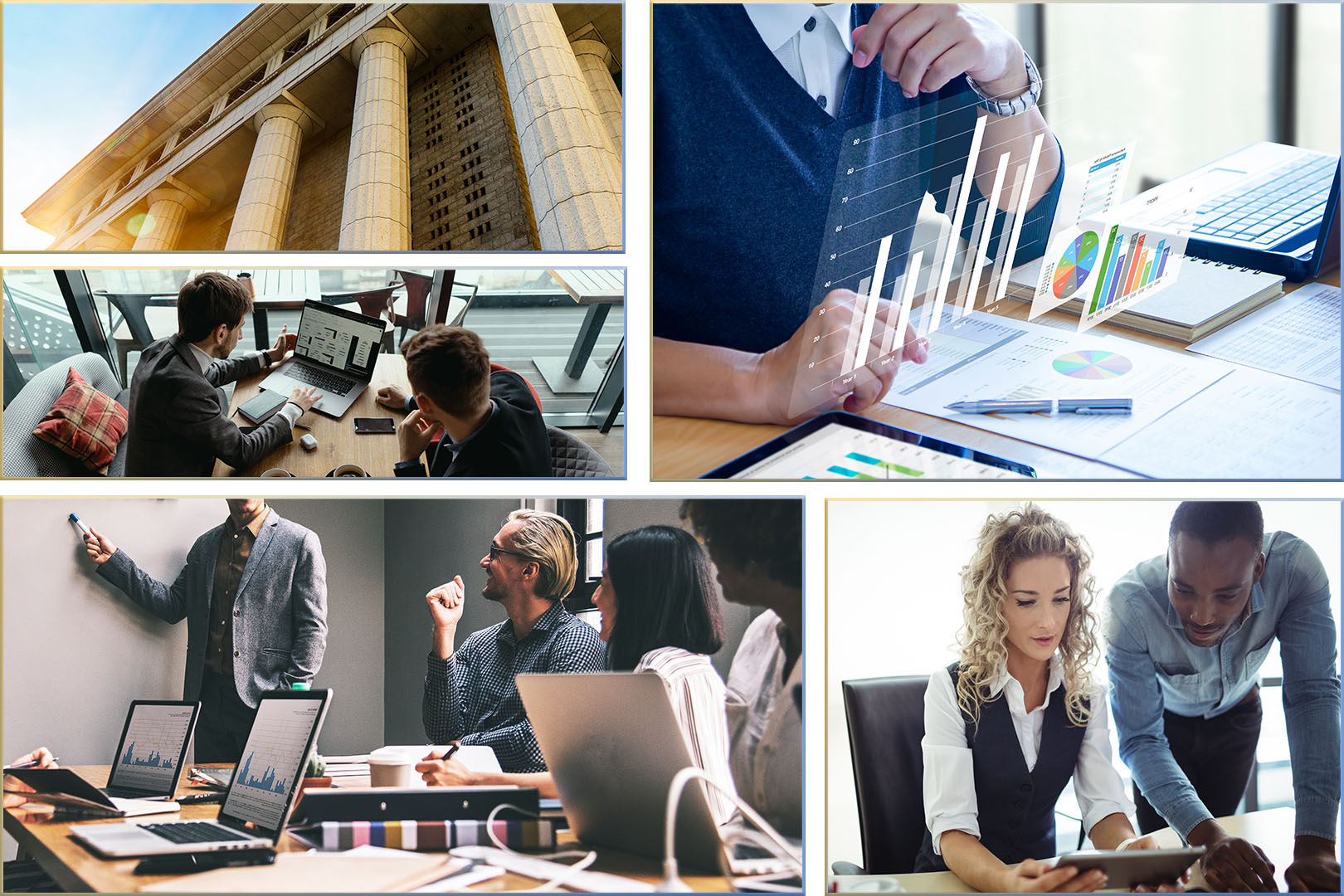 How do I get Started with
Synopsis?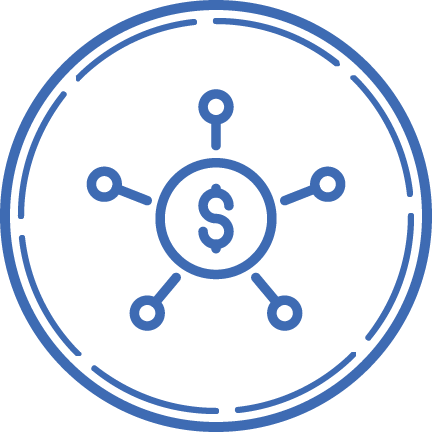 1. Discover Synopsis
Fill out our Discover Synopsis form or reach out to us directly to see how Synopsis could benefit your unique organization.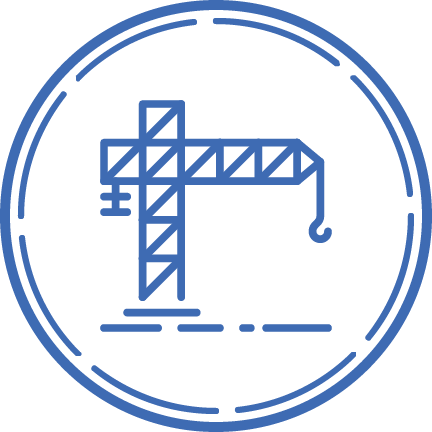 2. Implementation
Our world-class rated implementation team will help you get up and running in your Synopsis financial model in as little as 30 days.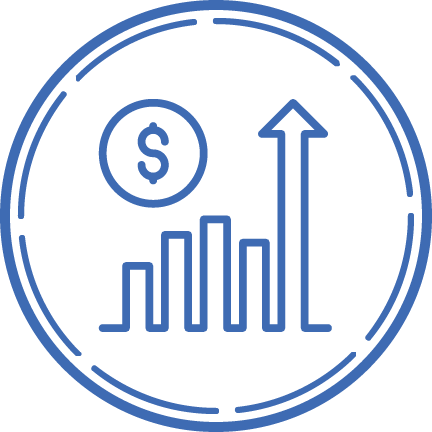 3. Start Planning
Begin exploring your financial future with Synopsis! After implementation, Synopsis's out-of-the-box reporting will help you get planning fast.
Contact Synopsis
---
1735 Market St, 43rd Floor
Philadelphia, PA 19103

1-800-335-1243
Industry Leading Financial Planning for Local Governments
Build a brighter future for your public entity with Synopsis. Schedule a discovery call below to see how your municipality could uniquely benefit from powerful financial planning tools.
Talk to our sales team. Contact Us.